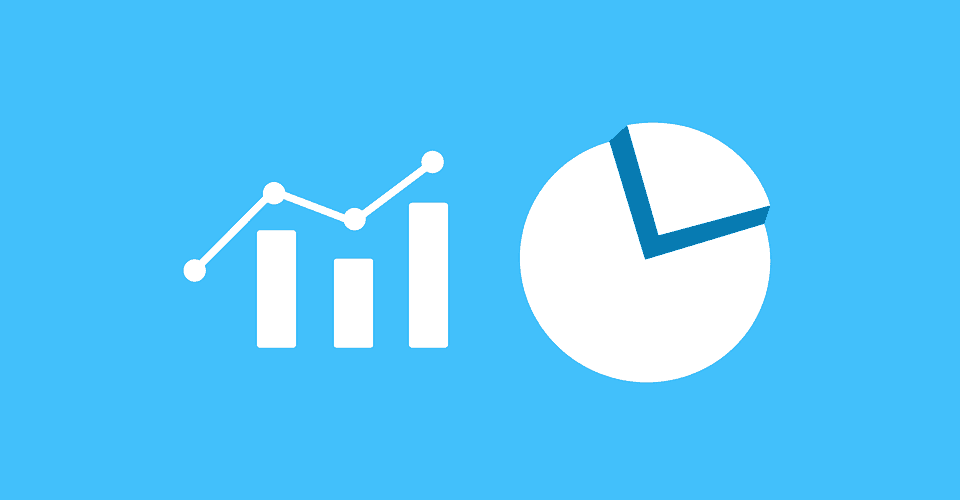 There's no shortage of data online or metrics to track inside Google Analytics.
And that's part of the problem. There's too much and most of it is misleading or useless at best.
The trick is being able to filter out the signal from the noise. The helpful, actionable bits from the vanity metrics.
What if there was a better way? A way that didn't make your eyes glaze over, and help you confidently (and accurately) determine your progress.