UTM builder that adapts to your conventions
Just select a convention. Our UTM builder will reconfigure itself and only accept values in your specified format.
No other product has anything like this.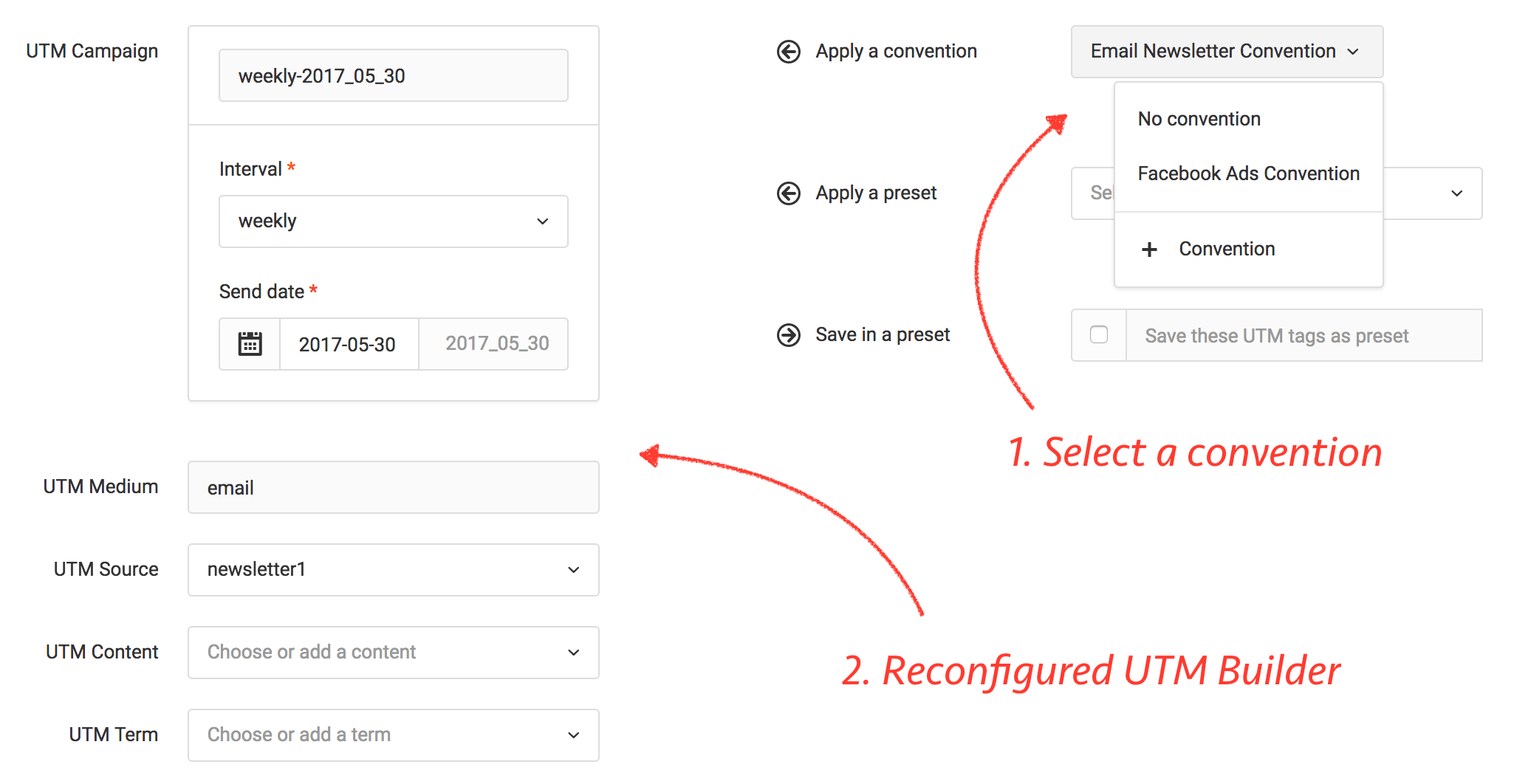 Define as many UTM conventions as you need
Define conventions specific to different channels, products, or anything else you need.
For example, you can create Email Newsletter Convention, Facebook Ads Convention, Shoes Sale Convention, etc.
No need to maintain documents for your conventions
No complicated spreadsheets
No mistakes in using your conventions
You and your team can confidently build UTM tracking URLs without making any mistakes.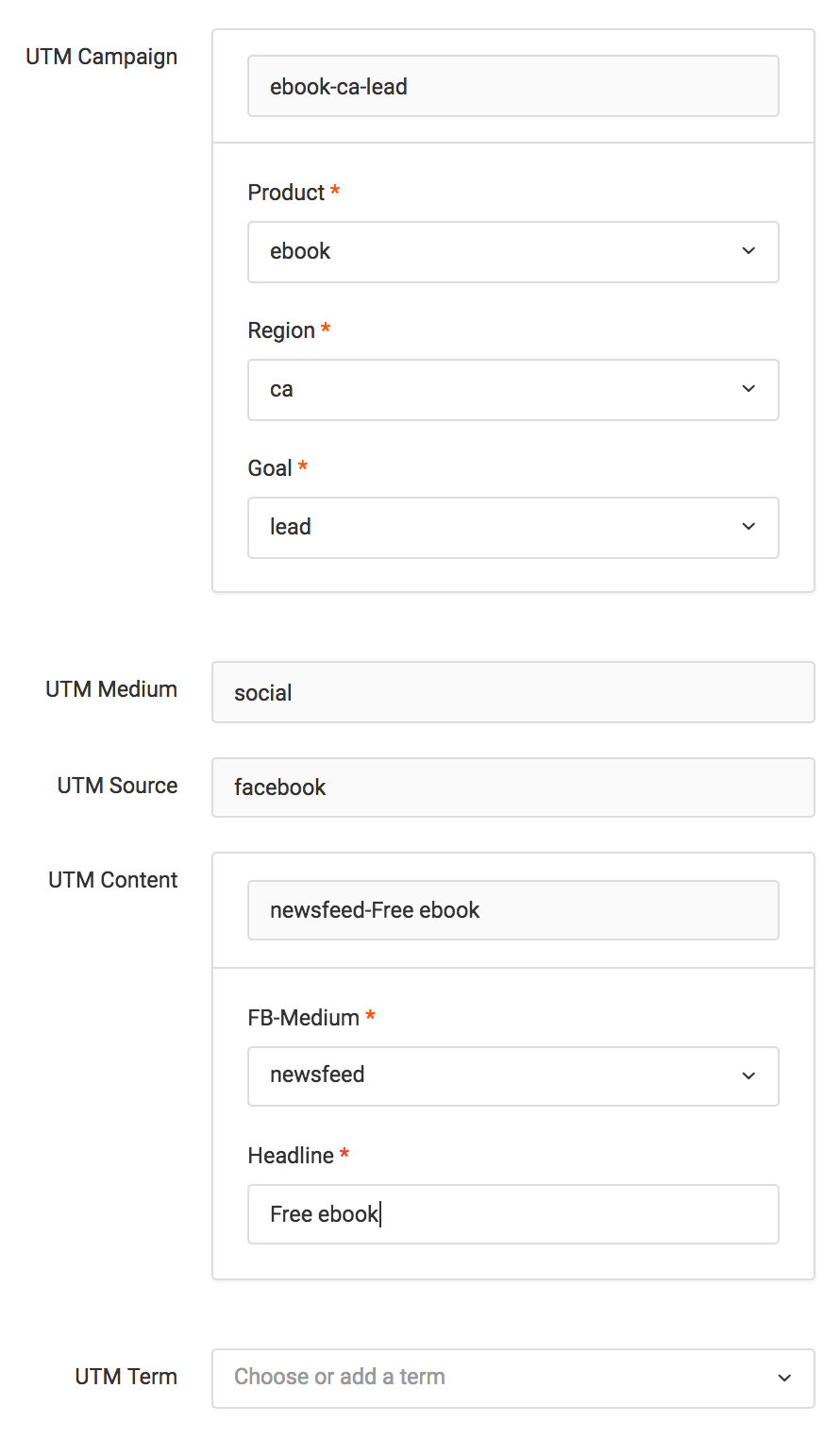 Designed to build any convention
Use Option (dropdown), Date, Text, and Constant field types to build any convention from the ground up.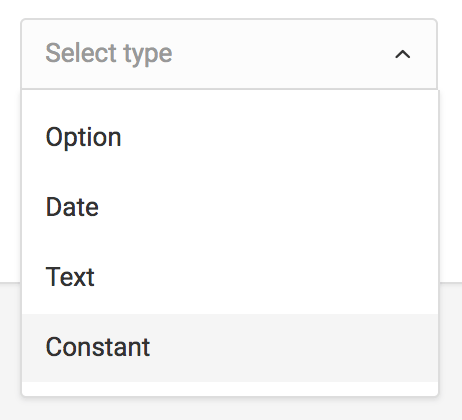 Highly configurable
Use our convention building tools to design your own custom UTM builder.
We have designed them to be flexible and support a wide variety of use cases. Many of our customers were able to quickly migrate from their UTM spreadsheets to Terminus with little effort.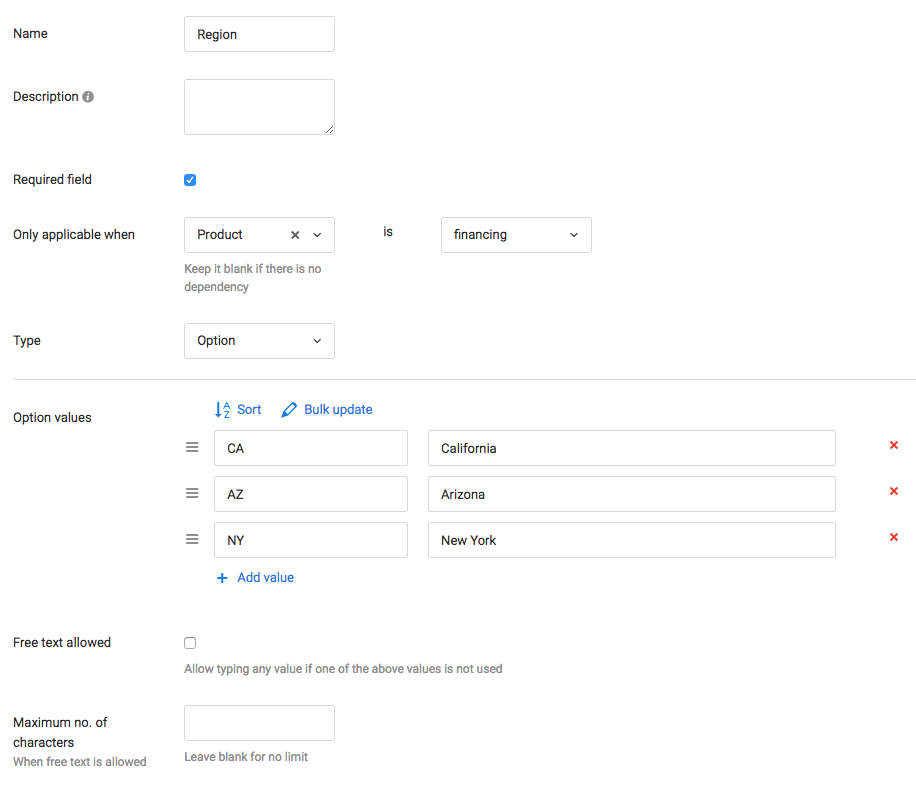 A few more highlights
Default convention
Configure a convention to be automatically loaded in your UTM builder by default.
Configurable separator
Either use a dash (-), an underscore (_), or anything else to separate your fields
Date calendar
Select a date from a calendar for Date fields. Your configured date format will be used in your convention.
Easy to use
We have taken great care in making sure that your UTM builder works intuitively even with complex conventions.
Leading companies worldwide use Terminus UTM Builder daily to manage their UTM tracking URLs












Terminus helps you and your team be consistent in UTM tracking
Try Terminus risk-free for 21 days. Cancel anytime with 1 click.