UTM Builder that beats any spreadsheet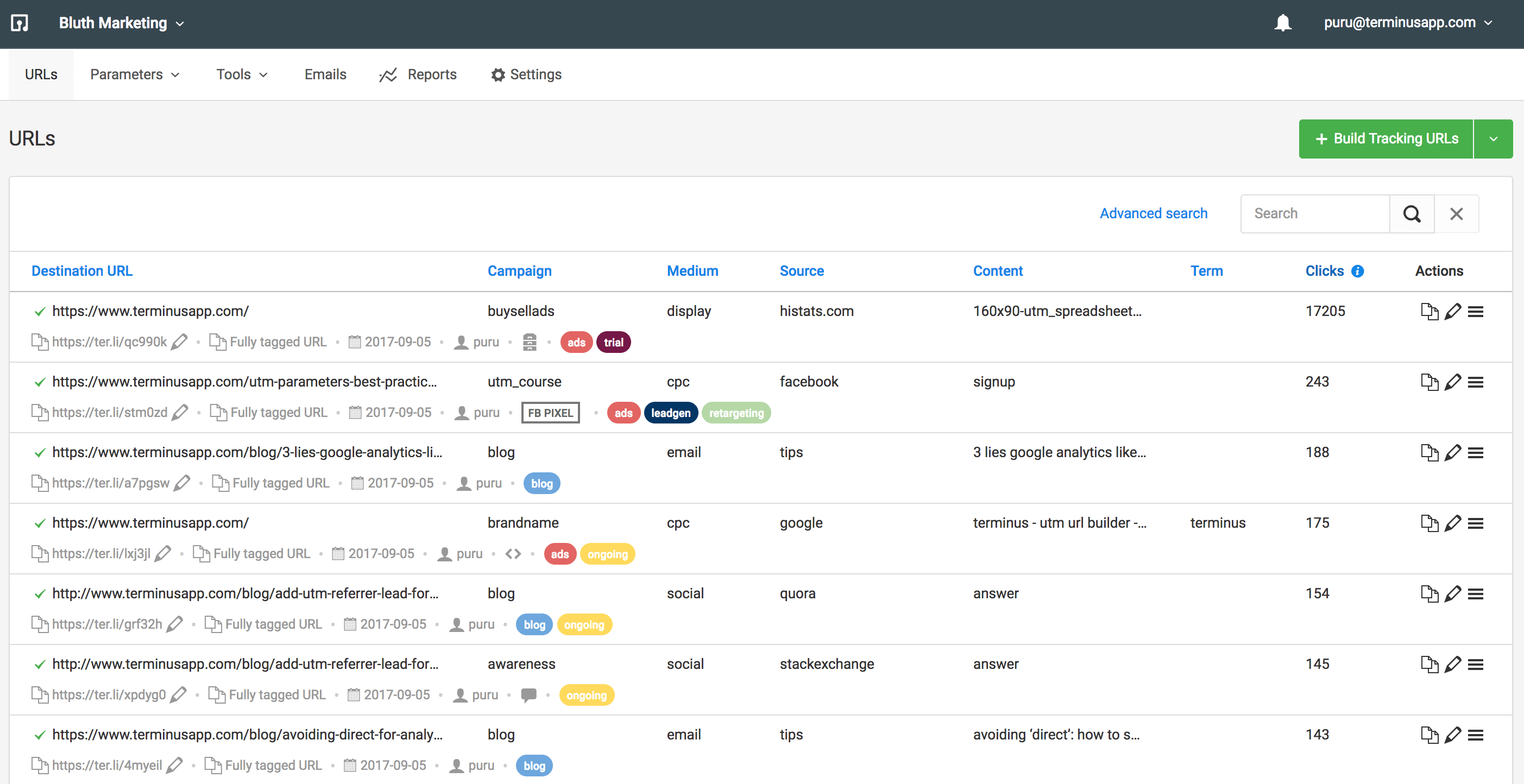 Carefully crafted URL building tools
Add multiple URLs, choose existing UTM values, create new ones, use a preset to quickly populate common UTM settings, or create a new preset.
Everything is designed to help you follow your naming conventions and avoid mistakes.
You can even customize it for your own specific needs.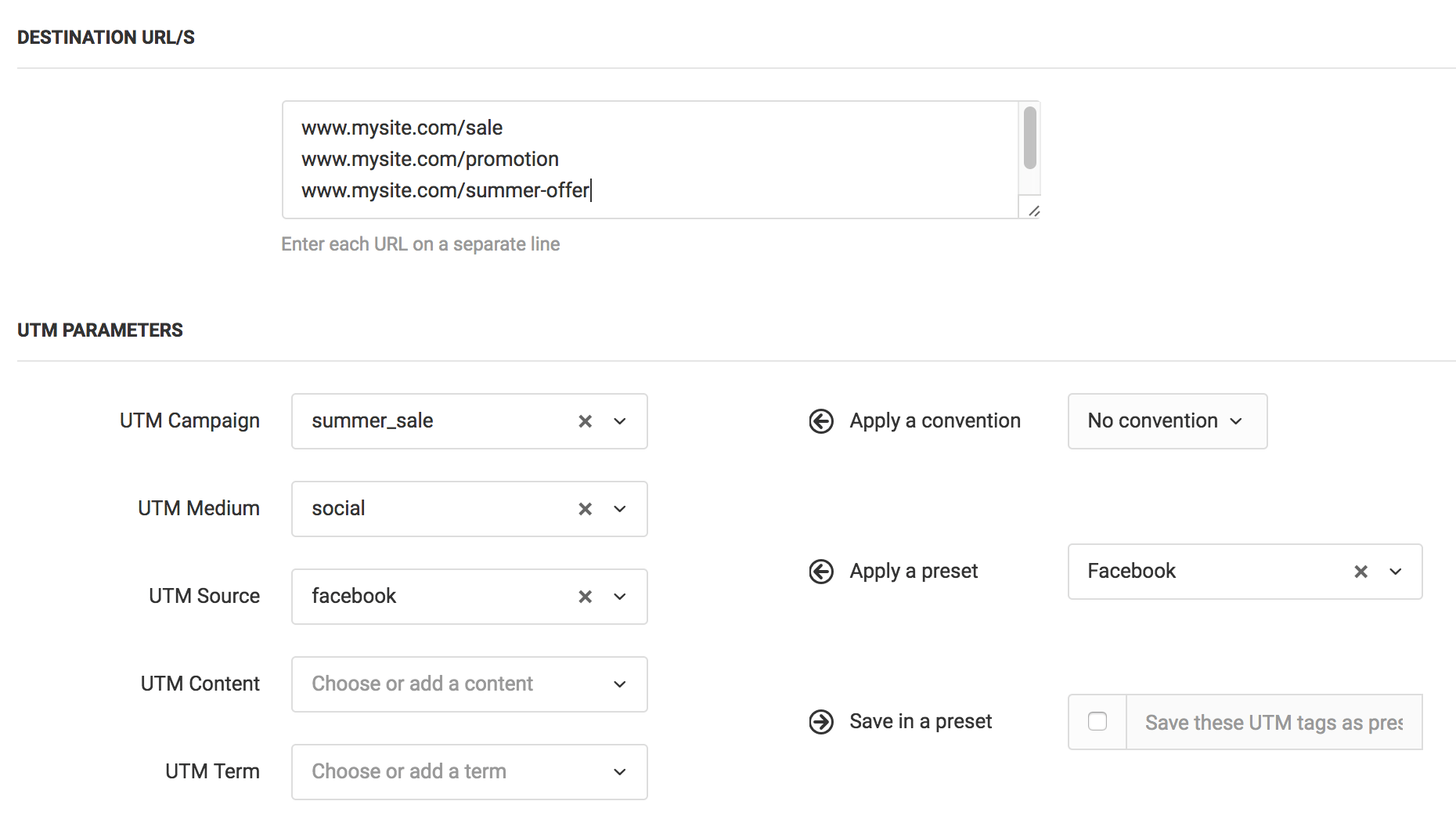 Add multiple sets of UTM parameters to a URL
Use our Multi-Tag URL Builder to create all the tracking URLs you need in as little as 2 clicks.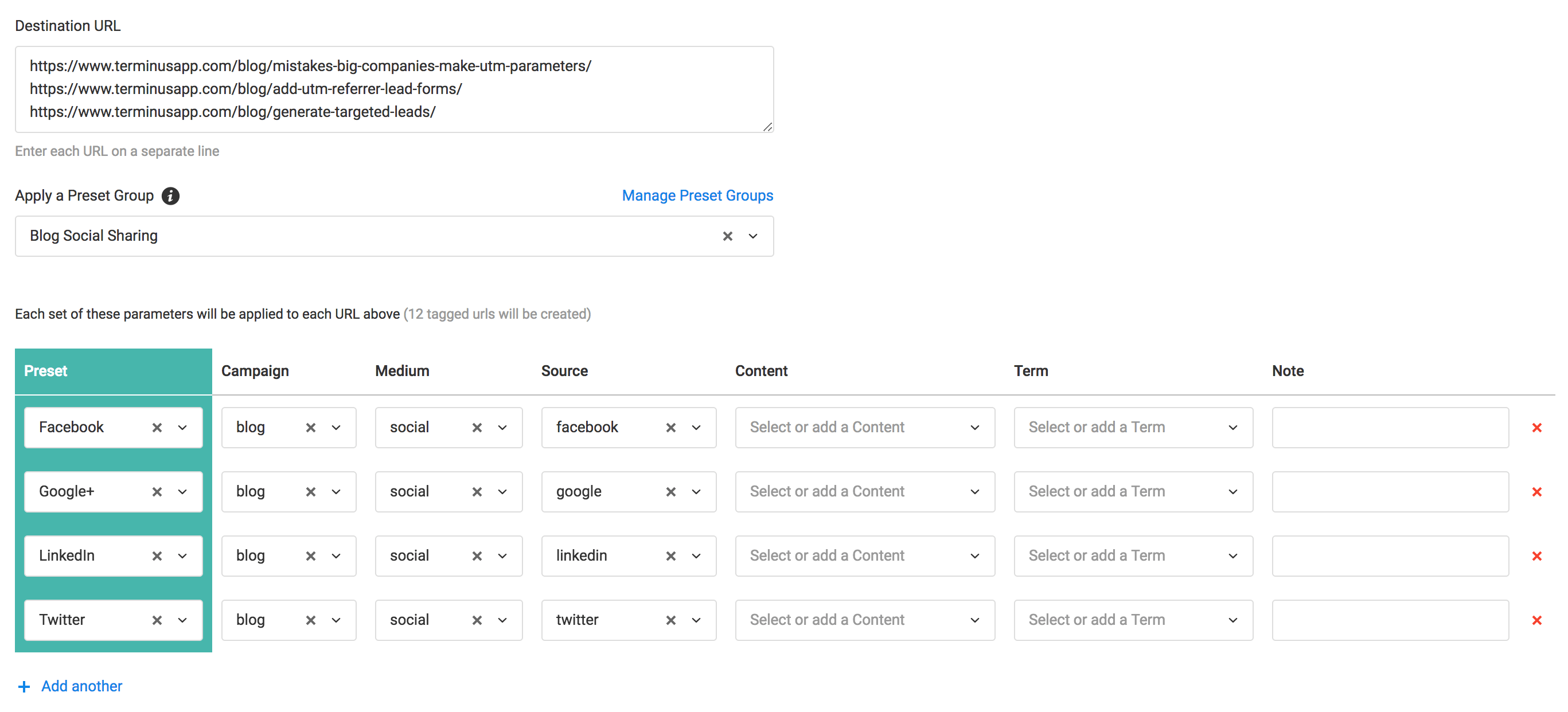 Configure UTM Naming Conventions
Your UTM conventions should not just be in your head or some document. Make them part of your own customized UTM builder.
Define conventions specific to different channels, products, or anything else you need.
For example, you can create Email Newsletter Convention, Facebook Ads Convention, Shoes Sale Convention, etc.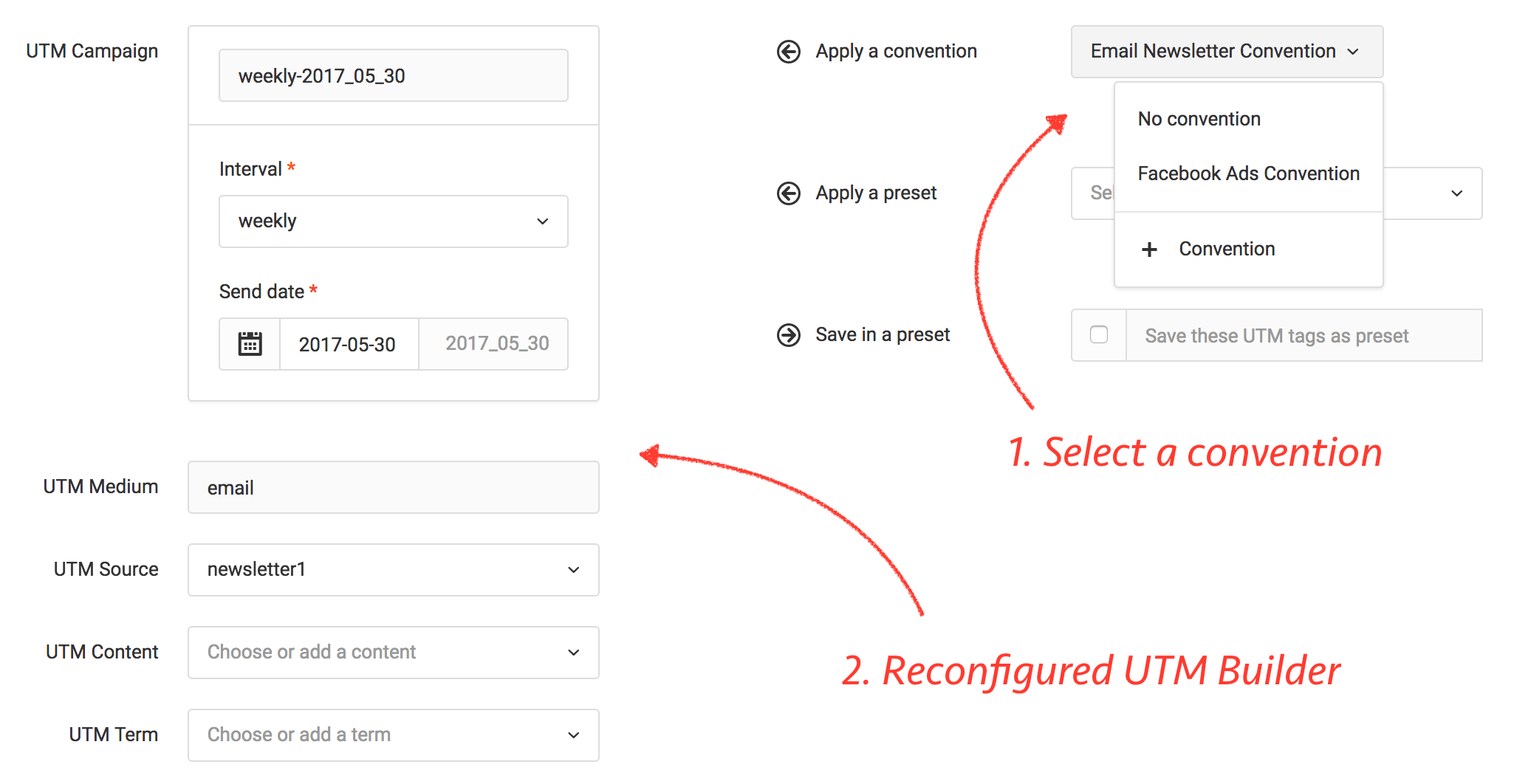 Custom Parameters
You are not limited to UTM parameters. Define any number of custom parameters to enhance your tracking.
It's also possible to create custom parameters with auto-generated unique values per URL. Automatically create values for
utm_id

(Google Analytics) or

cid

(Adobe Analytics) or any other platform for fine-grained campaign tracking.

Drop Retargeting pixels
Use our redirect codes feature to add people to your retargeting lists when they click your short urls.
Segment your audience based on URLs they click
even if you are sharing someone else's webpage.
You can also use it to fire any Google Analytics event or trigger any piece of javascript.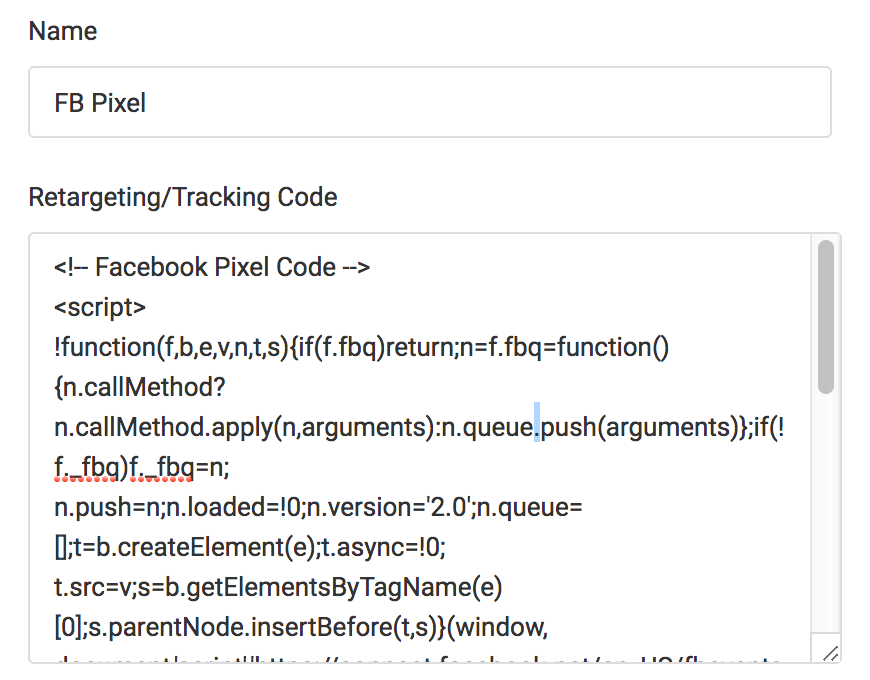 URL Validation and Monitoring
Terminus automatically checks if your original URLs are reachable. Avoid sharing broken webpages with your potential customers.
This also helps you catch any typos or copy-paste mistakes early on.

Labels
Use color-coded labels to organize your URLs.

One of a kind URL builder for emails
It has always been difficult to add UTM tracking to emails.
Not anymore.
Just write your emails as usual and Terminus will generate UTM tracked email in seconds. It will even
auto-detect UTM Content values.
It's compatible with most email service providers including Mailchimp, AWeber, Constant Contact, Drip, and others.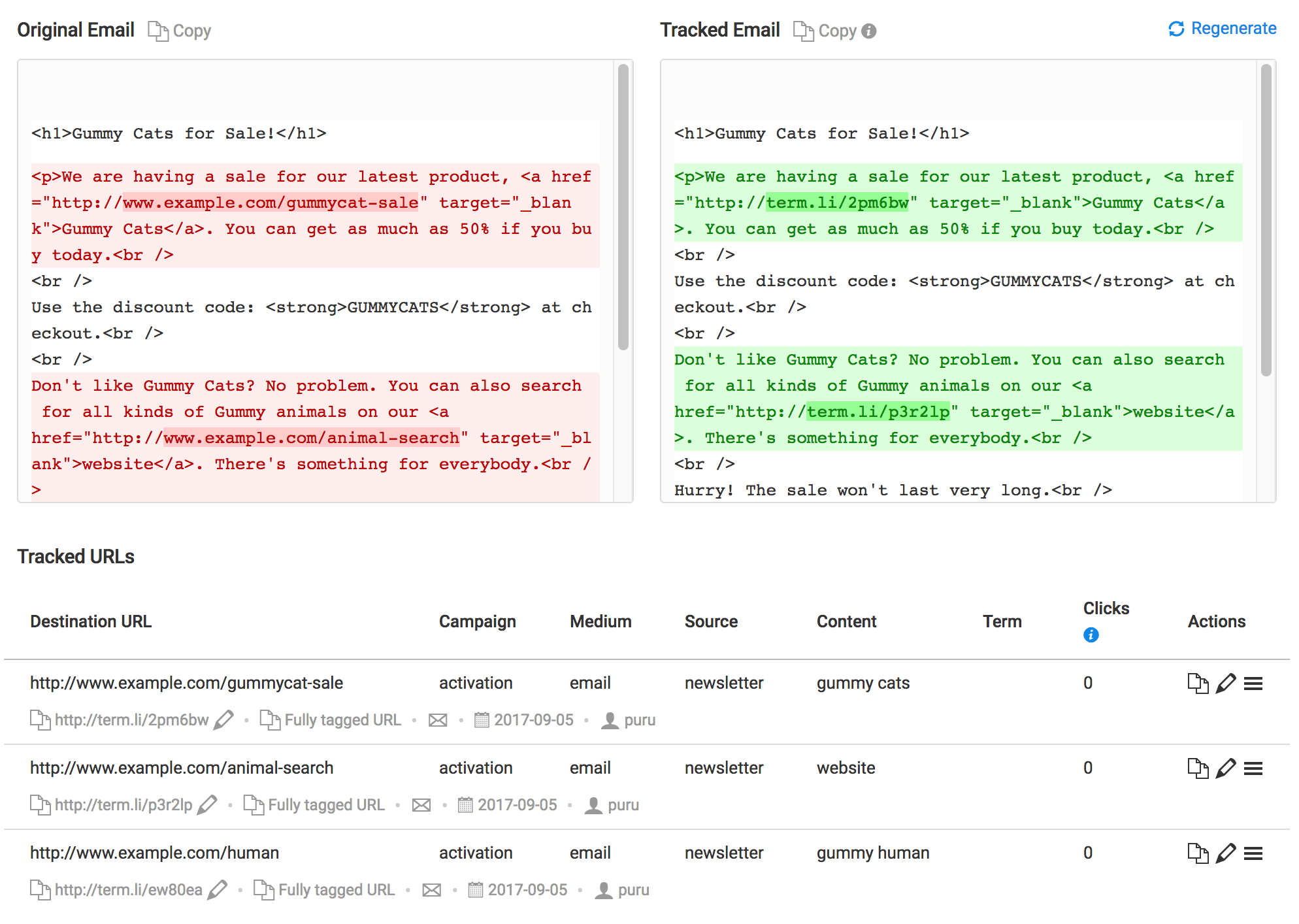 Adobe Classifications and Google Analytics Data Sets
Define and export Adobe Analytics classifications and Google Analytics data sets using any number of columns. Build URLs normally and export the mapping to your analytics tools.
You can even build compact URLs like
http://www.example.com/?utm_id=some-value or
http://www.example.com/?cid=some-value
and still be able to see all the campaign, medium, source, etc. in your analytics reports.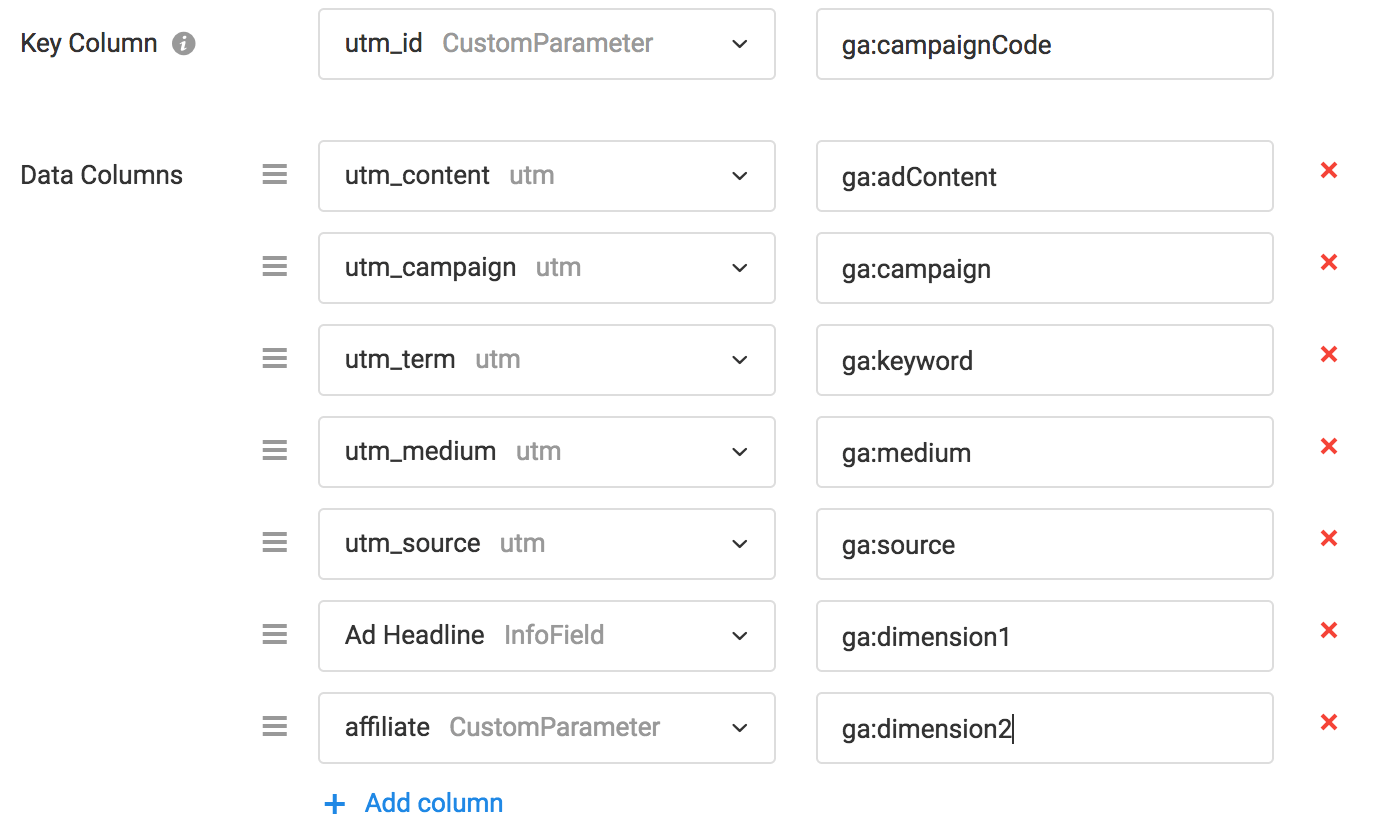 Analytics reports
Terminus helps make your analytics reports accurate with UTM parameters. But you can also get a quick glance at how your campaigns are doing within Terminus. Just share your short URLs as usual and Terminus does the rest.
There's nothing to install on your website.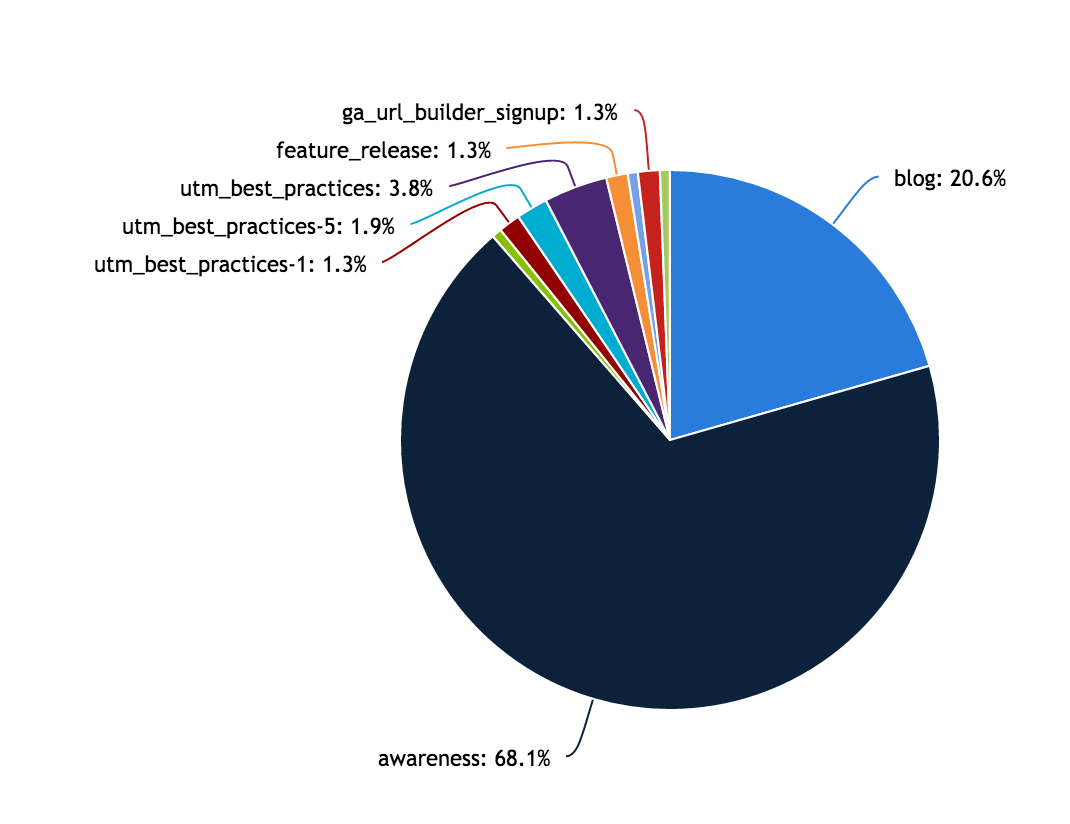 Leading companies worldwide use Terminus UTM Builder daily to manage their UTM tracking URLs












Terminus helps you and your team be consistent in UTM tracking
Try Terminus risk-free for 21 days. Cancel anytime with 1 click.