Adding UTM parameters to URLs in emails has always been painful.
Email services providers like MailChimp offer minimal tracking, and you have very little control over it. The only other option is to build each URL one by one and paste it back in your email.

But, it doesn't have to be so difficult. Terminus has an email tracking feature that makes this a lot simpler. I'll show you how it works and you'll see what I mean. Just follow these steps:
1. Compose Your Email as Usual.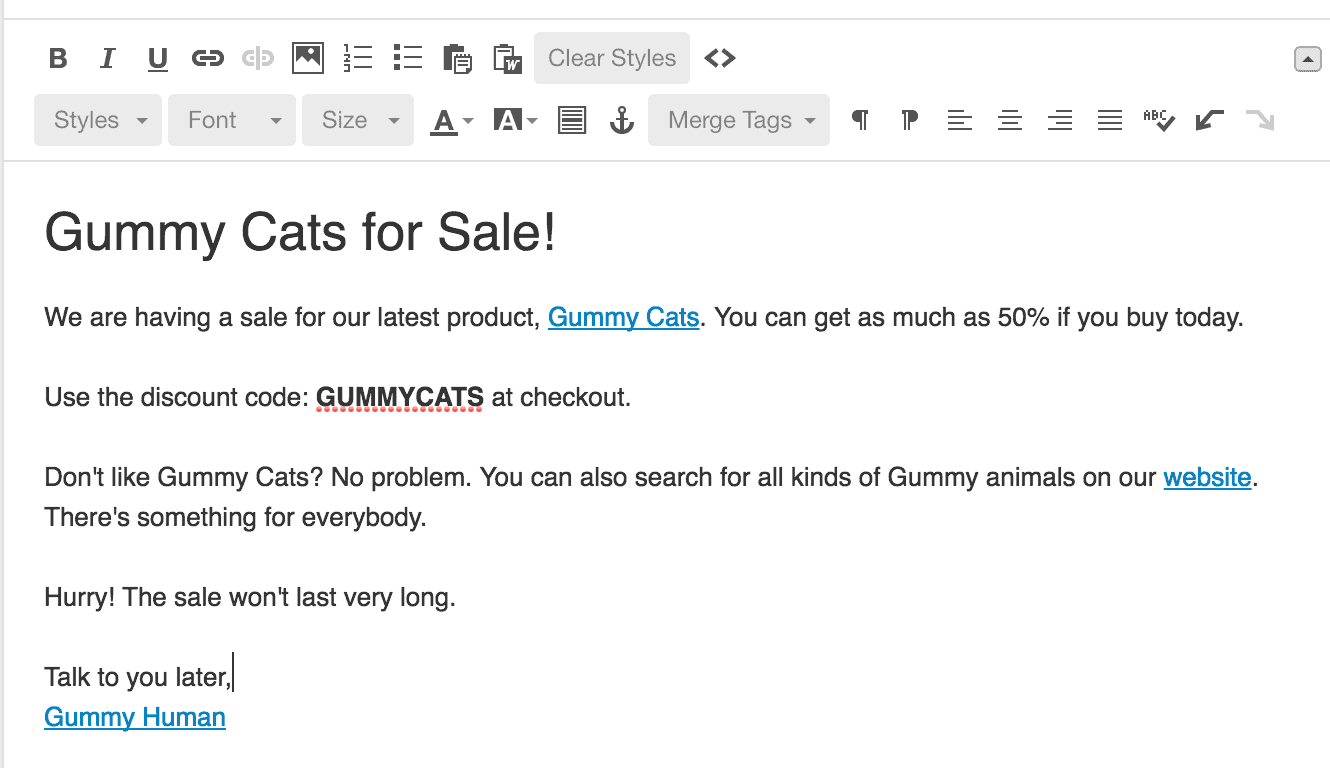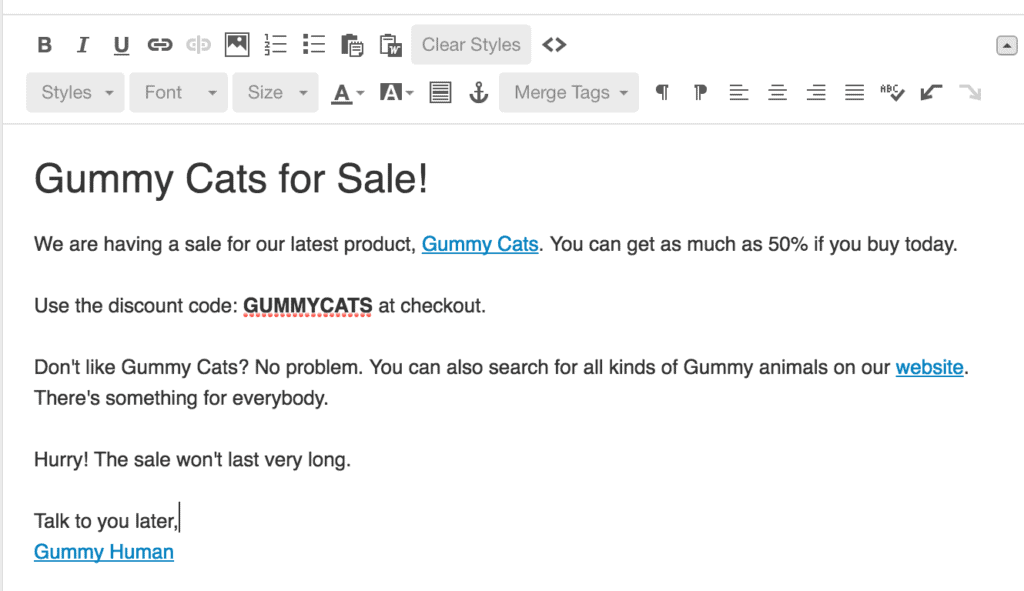 This is how my email looks like in Mailchimp.
2. Obtain the HTML Source Code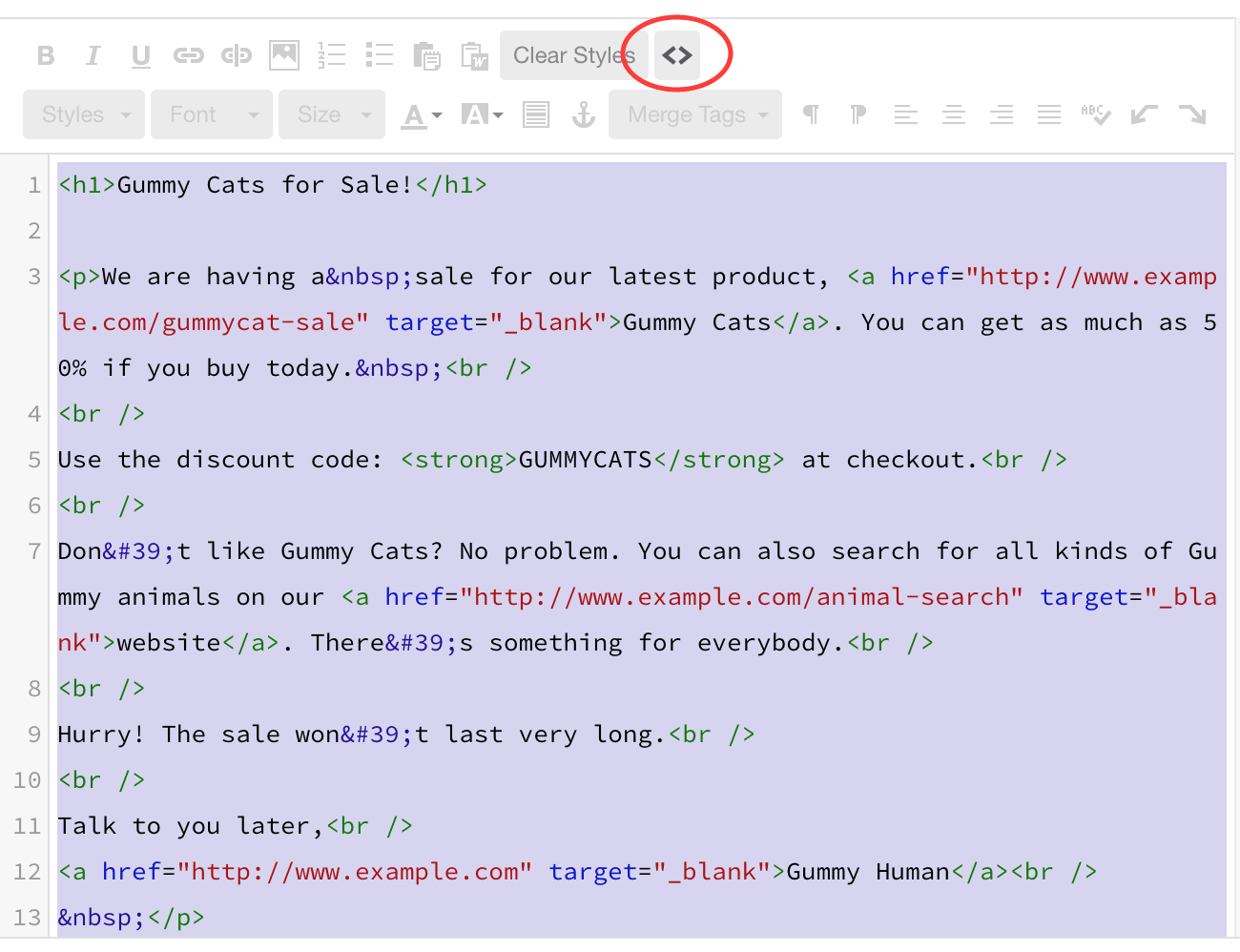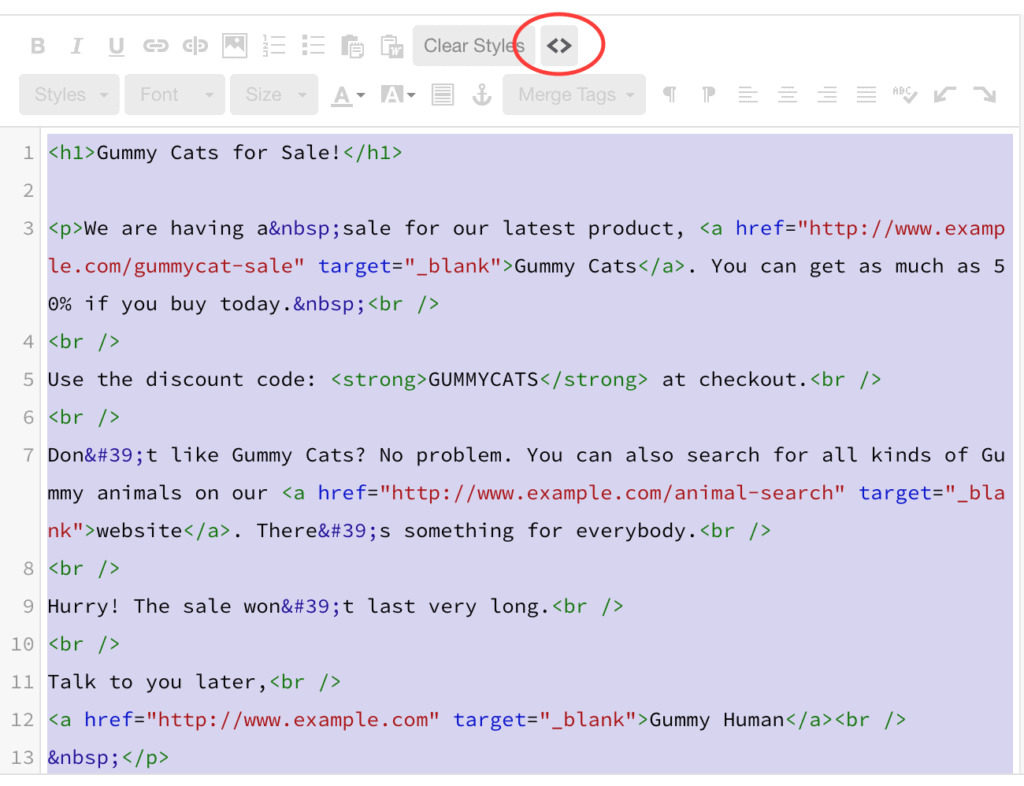 You can see it by clicking on the "< >" button. Other email service providers will have a similar button. Copy this code.
3. Track a New Email in Terminus
When you log in to your account, you'll see an "Emails" tab in your project navigation.


Click on "Track a new Email" button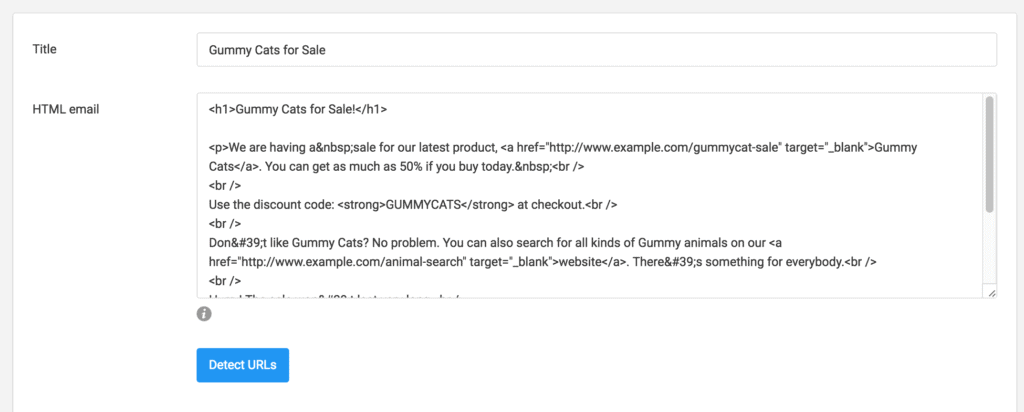 Add a title/subject and paste the HTML code of your email in the big text box. Click Detect URLs.
4. Add UTM Parameters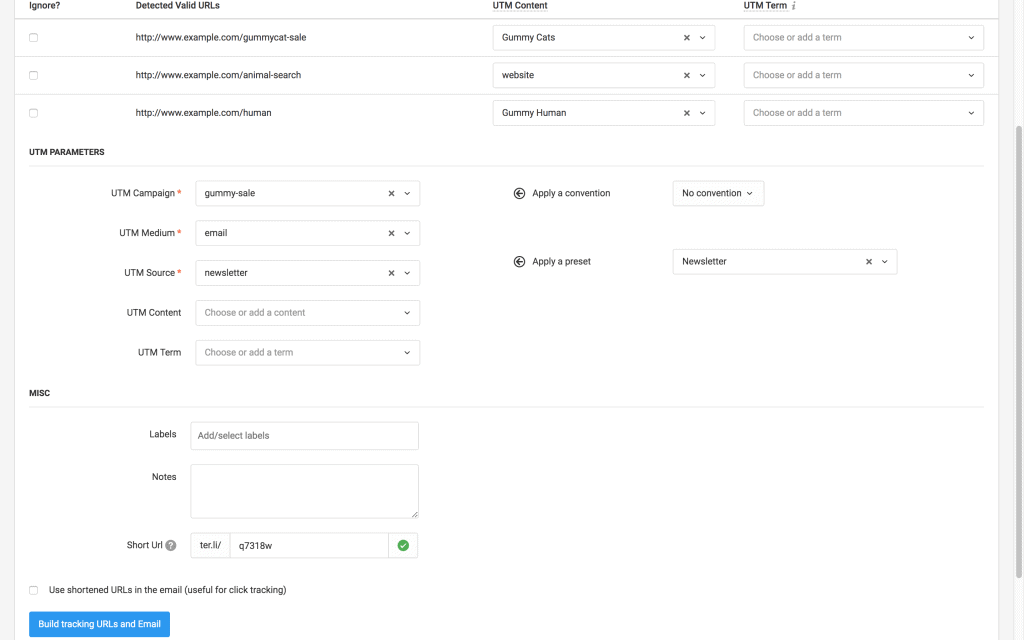 Terminus will detect all the valid URLs from your email. You can then choose which URLs you would like to track and specify any UTM or custom parameters. You can also choose to use shortened URLs to track email clicks in Terminus. Now click "Build tracking URLs and Email".
5. Get the Tracked Email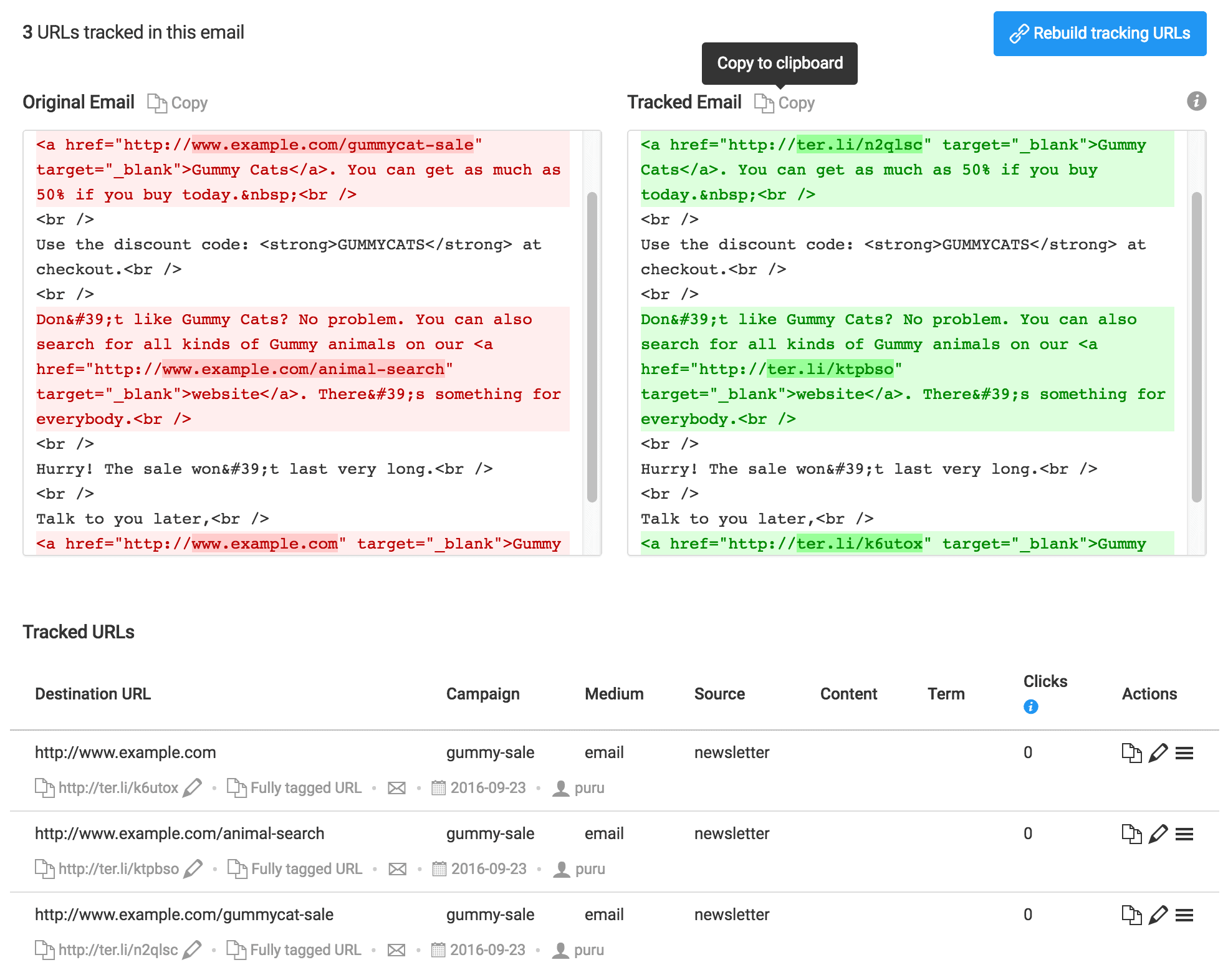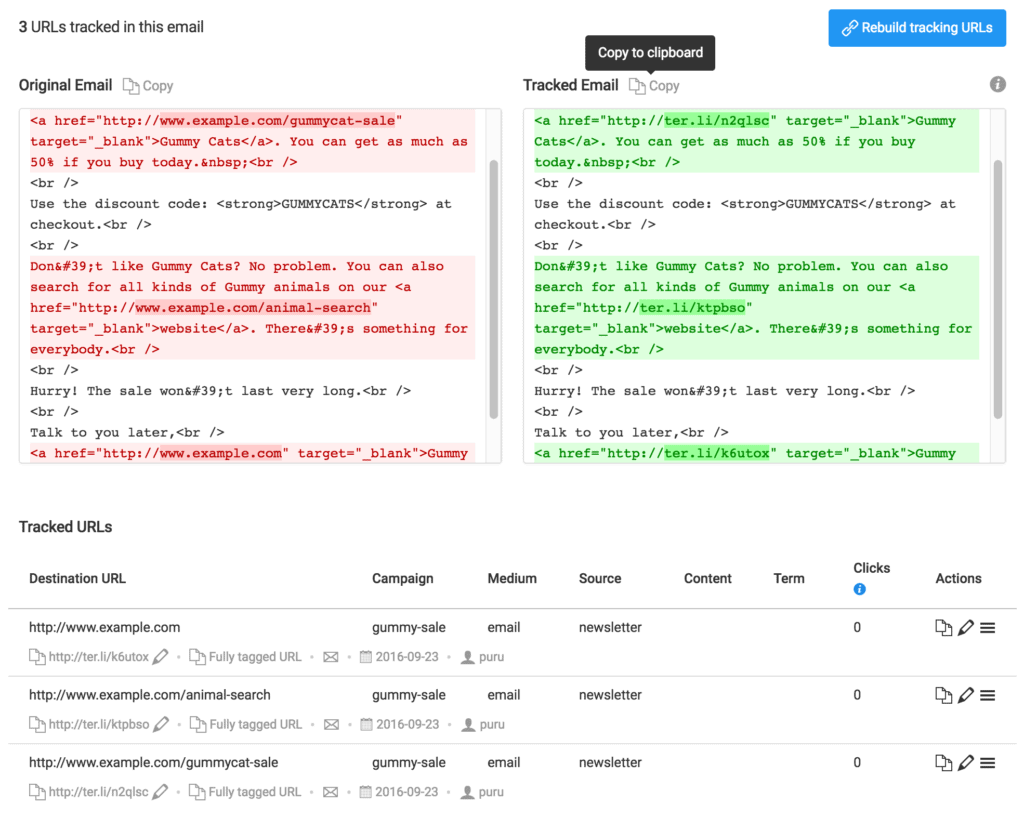 Terminus will create all the tracking URLs and replace them in your original email. You can copy the tracked email and paste it back into Mailchimp, Aweber, etc.
Email service providers can help you add some UTM parameters, but they don't ensure consistency across all your emails. Terminus will help you and your entire team to enforce the consistent conventions everywhere. This is essential to ensure that your analytics are accurate and reliable.